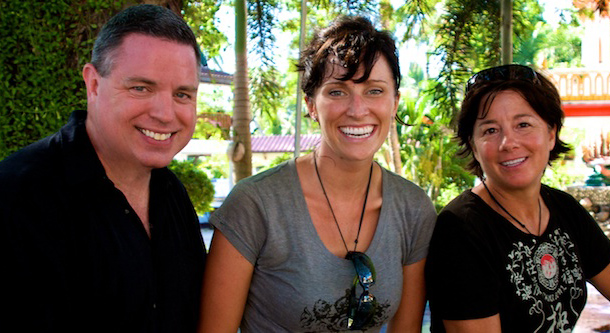 Ashley Syms, Pam Proto and Matt Cline founded 3L Foundation in 2010 to make a difference in their own lives as well as those of children they work with. Tragically, there is no shortage of need of benevolence and generosity in this world. They wish to serve children who have the miraculous and almost singular chance to escape a life of abuse, neglect, indifference, despair and dehumanization. To make a profound difference starts with something that costs nothing yet is priceless…Their hearts' commitment that those they serve;
Learn how priceless and cherished they are;
Laugh in joy and fellowship despite the decay that surrounds them;
Fear no risk of Love, given or received.